"If your dreams do not scare you, they are not big enough."
- Ellen Sirleaf, Africa's First Female Head of State
Evan Wray is the CEO and Cofounder of Mavely, a discovery platform where women can uncover up-and-coming direct to consumer brands, share products with friends and family, and earn cash from their purchases. He also serves as a Venture Partner for Trailmix Ventures, a female-led, early-stage investment firm focused on the future of living well. Additionally, he sits on the Venture Builders Advisory Board at his alma mater, University of Notre Dame where he received a BA in Economics.
An accomplished investor, founder and entrepreneur who has already achieved two successful exits, Evan has been recognized by Forbes' 30 under 30 and has solid experience in the digital advertising and technology industries. At Mavely, Evan and his team are building a robust brand partner eco-system to solve the rising customer acquisition cost for D2C brands.
Prior to Mavely, Evan co-founded Swyft Media, the first emoji ad network, where he pioneered the idea of delivering native branded emojis directly to consumers in their favorite messaging applications. Under his leadership, Swyft quickly scaled into a global technology company reaching over 2 billion monthly active users worldwide and partnered with over 300 leading brands such as Disney, Dreamworks, Fox Entertainment, MillerCoors, Sony and many more. In 2015, Monotype Imaging (NASDAQ: TYPE) acquired Swyft. Evan went on to be a founding partner of Irish Beef, a quick service restaurant franchise focused on implementing culture and technology that was acquired by Equicorp Partners in 2018.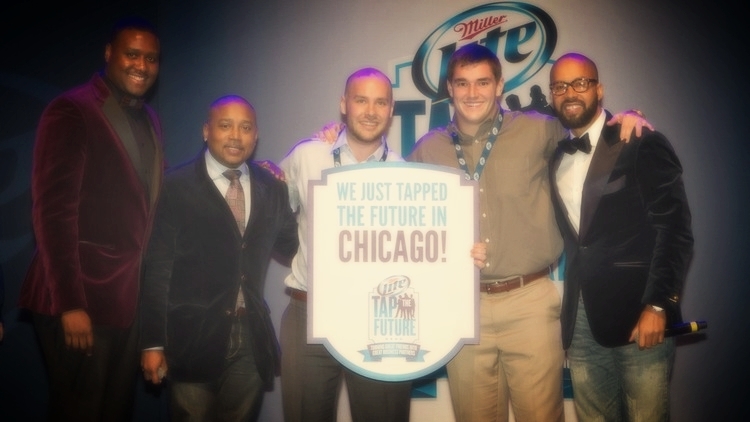 In 2017, Wray was selected to the Forbes 30 under 30 list in the Media and Advertising category. This recognition is given to the most influential 30 people under the age of 30 in their respective industries.
In 2015 he became a member of the Emerging Young Entrepreneurship Society, an international society of 140 entrepreneurs, across 4 continents, under the age of 35. Wray is an active member of the community, including helping to establish the first chapter in the United States.
Wray frequently speaks at technology industry events on mobile trends and the future of innovation in the space, and is regarded as an industry expert on messaging applications and brand experiences. In addition to this, he is an active mentor to young entrepreneurs as they start or scale their ventures.
While at the University of Notre Dame, Evan walked on to the Varsity Football team as an outside linebacker and competed in the Bengal Bouts boxing tournament. Wray graduated with with a B.A. in Economics in 2012 and is actively involved in the Notre Dame community through the Irish Entrepreneur Network and a judge for the McCluskey Business Plan Competition.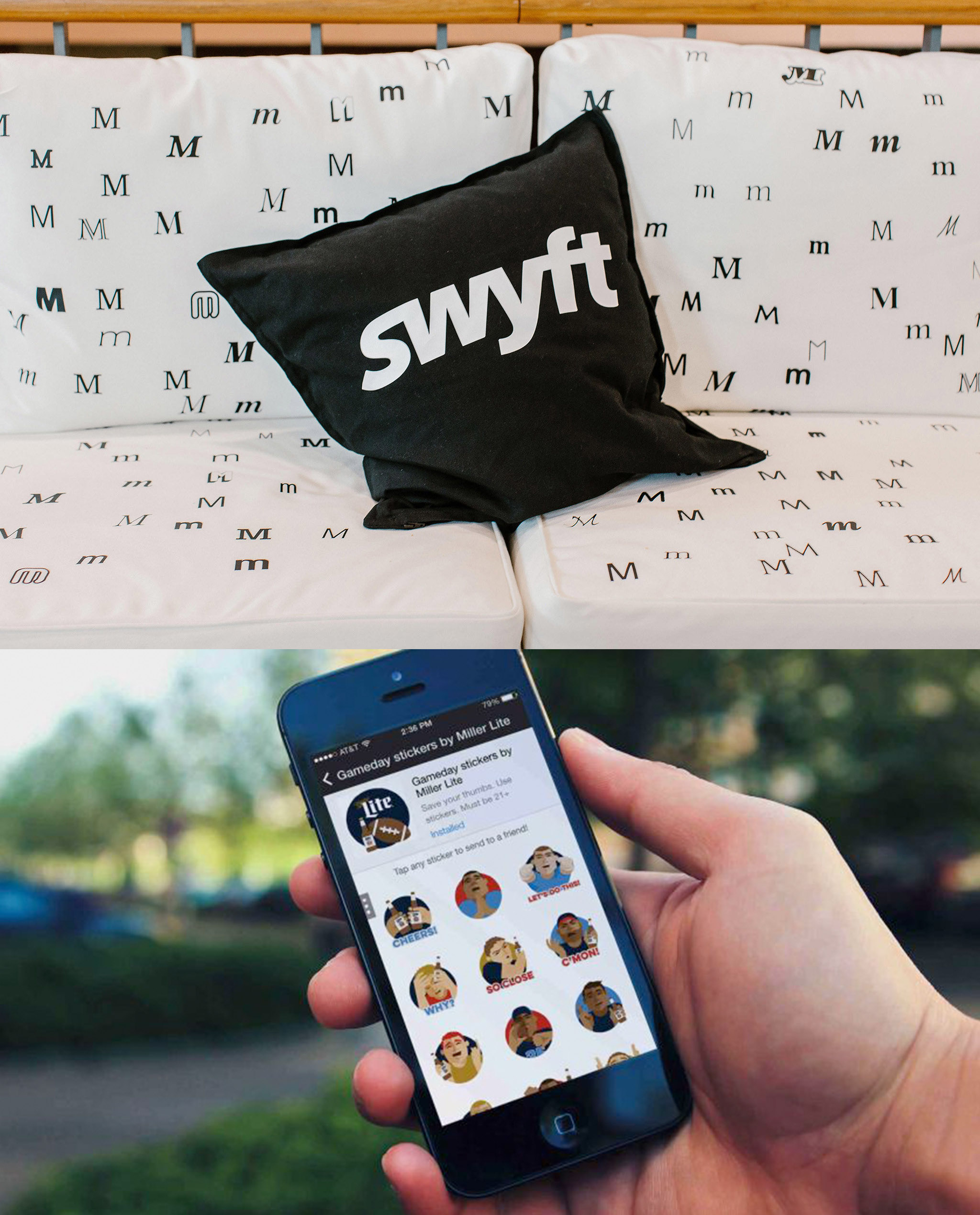 Wray cofounded Swyft Media in 2012 with his friend and roommate, Sean O'Brien. What started as a fun project in college, grew into a larger technology business. Today, Swyft Media helps brands and advertisers become a part of the world's largest conversation by creating and distributing branded content that consumers want, love and share with friends across a wide variety of mobile apps.

To date, Swyft has worked with more than 300 popular global brands such as MillerCoors, Sony, Interscope Records and SEGA to create deep consumer engagement through branded emoji and keyboards.

The combination of Swyft's mobile marketing platform and expertise helps brands and advertisers drive highly engaging, measurable and amplified campaigns, with the ability to reach nearly three billion consumers worldwide. Through its relationships with approximately 60 application partners, Swyft boasts one of the largest opportunities for brands to reach younger consumers in way that feels natural and unobtrusive.
In 2015, Swyft was acquired by Monotype Imaging (NASDAQ: TYPE).
Swyft Media Inc. is a wholly owned subsidiary of Monotype Imaging Holdings Inc. (NASDAQ: TYPE).
Wray has been a member of Emerging Young Entrepreneurs Society since early 2015. Emerging Young Entrepreneurs Society (EYES) is the international society for extraordinary young individuals with unique entrepreneurial talent. EYES brings together these individuals in an environment of trust, friendship and inspiration. EYES organizes global and local events where we encourage both entrepreneurial thinking and entrepreneurial action. EYES is a recommendation based society. New members can be only introduced by senior members, which is followed by an extensive selection process.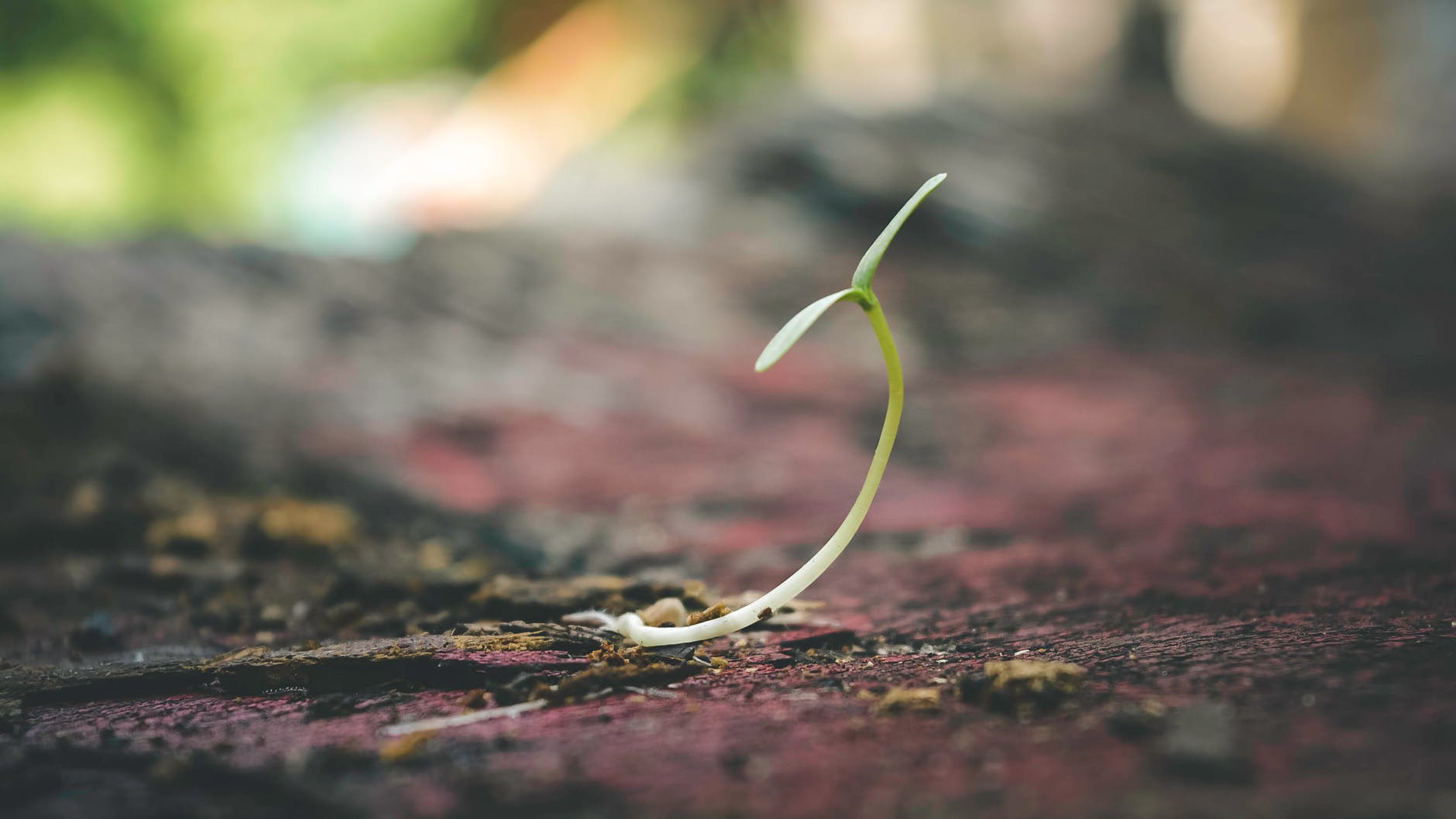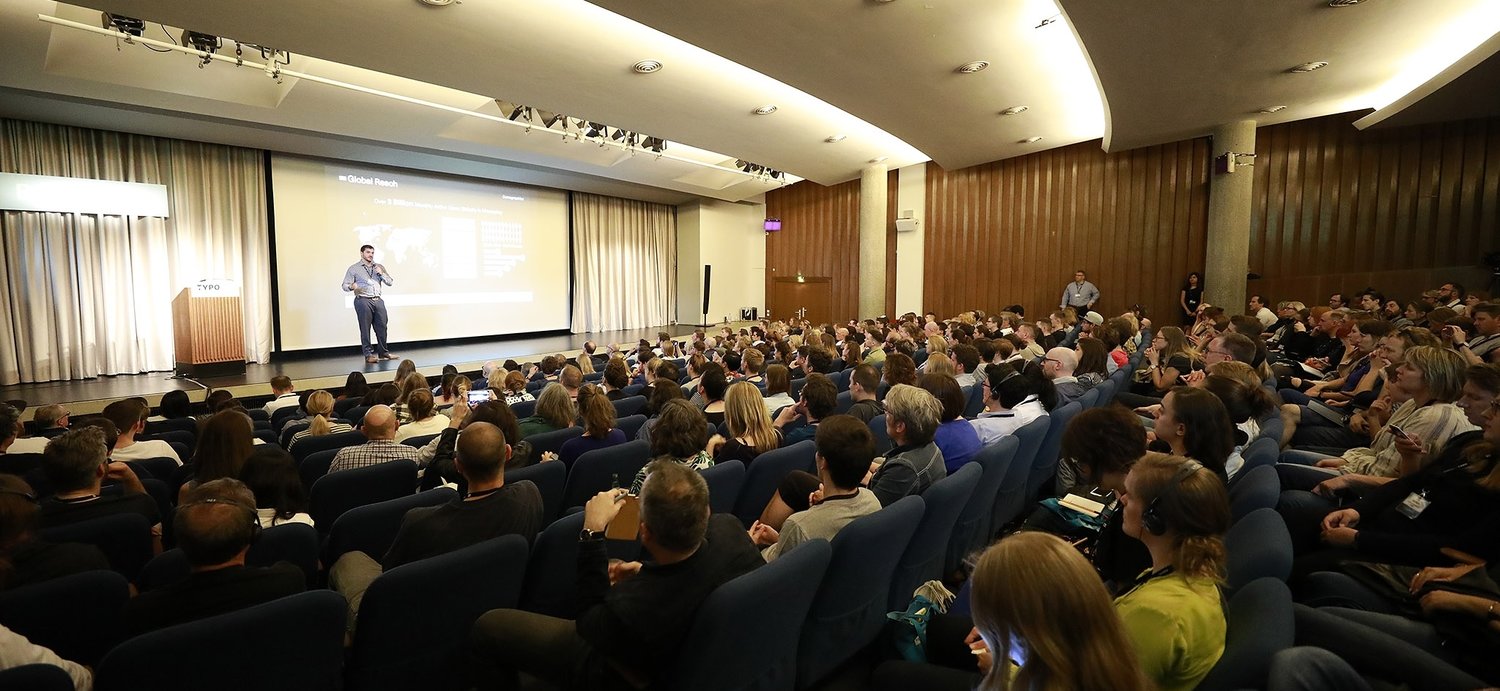 Wray has been incredibly fortunate to have several exceptional mentors throughout his life. Without these individuals' influence, he would not have become the person he is today. Each one of these mentors had a similar positive influence and guidance in their lives and careers. Wray enjoys being able to give back advice to aspiring entrepreneurs (and share many mistakes that have been made!). He hopes that he can provide some guidance and clarity to others, as his mentors have and continue to provide, to him throughout his personal and professional life.
- Featured speaker -
Recent & upcoming speaking events Evan will be attending:
Keynote, Ultimate Chicago Pitch Madness - July 2019
IDEA Center Sports Tech Panel with Evan Wray, Bryan Richie (Associate Provost, IDEA Center) and Jack Swarbrick (Notre Dame Athletic Director) - April 2019
Keynote, Irish Angels 2018 Annual Meeting - December 2018