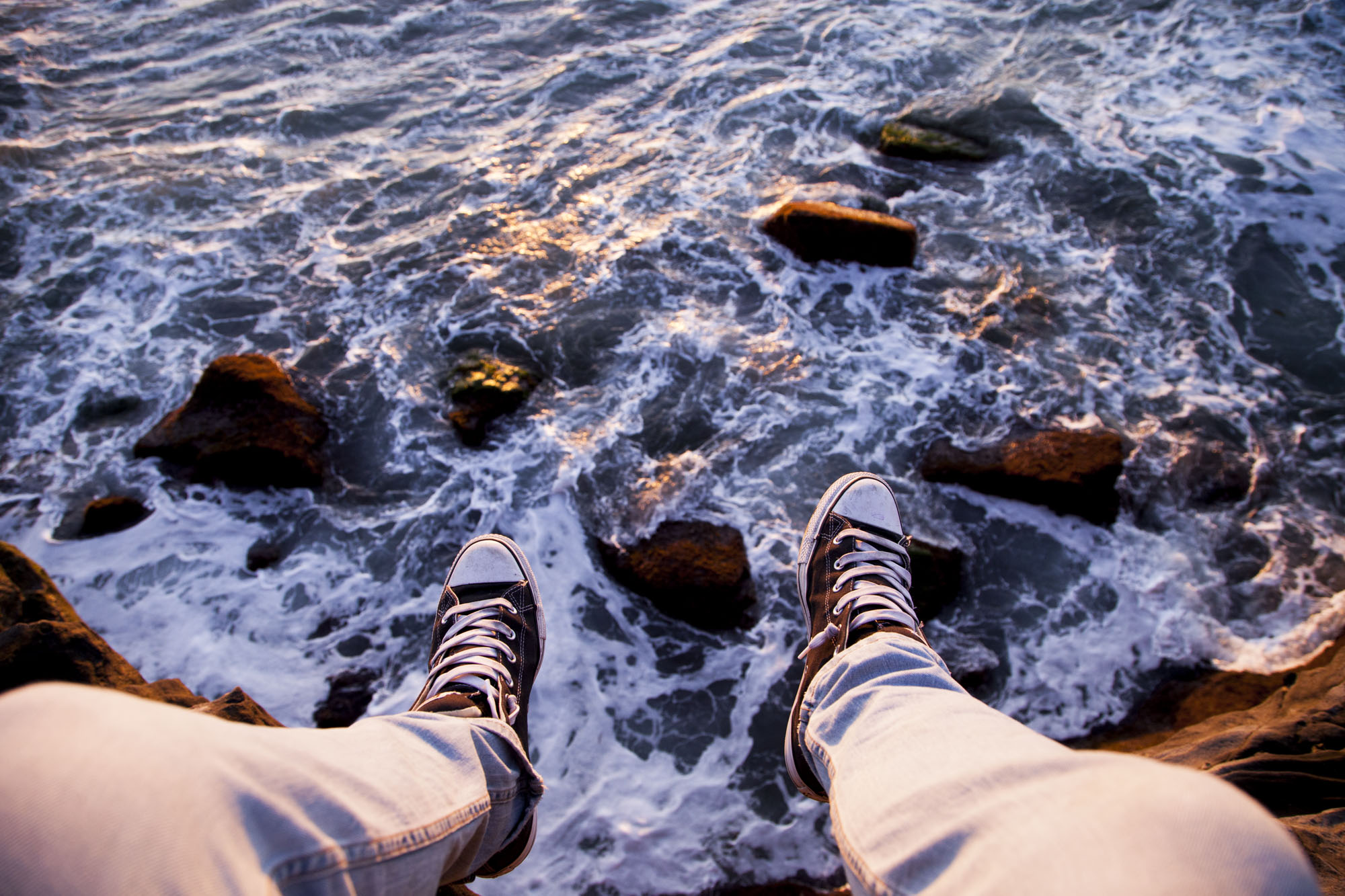 "If your dreams do not scare you, they are not big enough."
— Ellen Sirleaf, Africa's First Female Head of State
Evan Wray is the Cofounder of Swyft Media, a mobile advertising company specializing in deeply native ad units in some of the world's most popular mobile messaging applications. At Swyft, Wray has pioneered the idea of delivering native branded content, such as branded emoji, directly to consumers, in their favorite messaging applications. He and his cofounder grew Swyft from a dorm room idea into a global technology company with 60+ employees across 3 continents. With Swyft, Wray negotiated major licensing and advertising deals with brands such as Disney, Dreamworks, Fox Entertainment, MillerCoors, Sony and many more.
Swyft was acquired by Monotype Imaging (NASDAQ: TYPE) in February, 2015 where Wray and his cofounder currently run Swyft as a subsidiary of Monotype.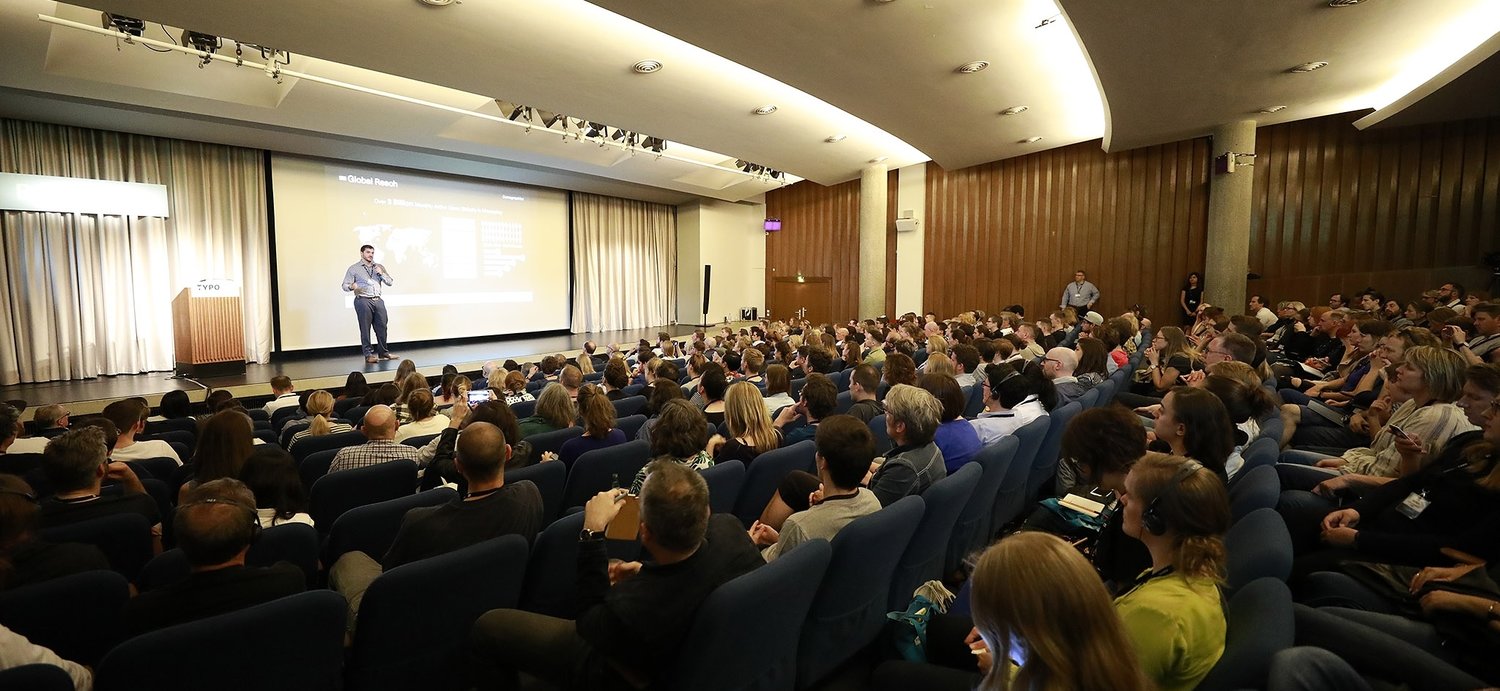 Wray has been incredibly fortunate to have several exceptional mentors throughout his life. Without these individuals' influence, he would not have become the person he is today. Each one of these mentors had a similar positive influence and guidance in their lives and careers. Wray enjoys being able to give back advice to aspiring entrepreneurs (and share many mistakes that have been made!). He hopes that he can provide some guidance and clarity to others, as his mentors have, and continue to provide, to him throughout his personal and professional life.
Evan has been honored with awards and participated as a featured speaker at industry events including: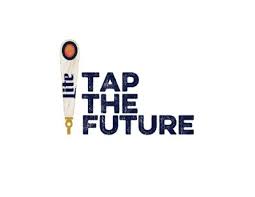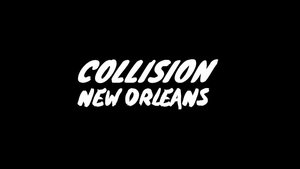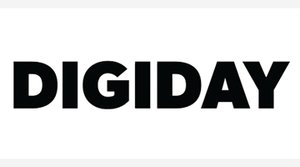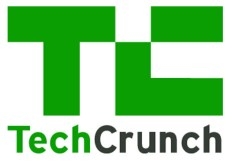 Let's connect! Send me a note if you want to learn more about my upcoming projects or speaking events.