About
Evan Wray is the Cofounder of Swyft Media, a mobile advertising company specializing in deeply native ad units in some of the world's most popular mobile messaging applications. At Swyft, Wray has pioneered the idea of delivering native branded content, such as branded emoji, directly to consumers, in their favorite messaging applications. He and his cofounder grew Swyft from a dorm room idea into a global technology company with 60+ employees across 3 continents. With Swyft, Wray negotiated major licensing and advertising deals with brands such as Disney, Dreamworks, Fox Entertainment, MillerCoors, Sony and many more.
Swyft was acquired by Monotype Imaging (NASDAQ: TYPE) in February, 2015 where Wray and his cofounder currently run Swyft as a subsidiary of Monotype.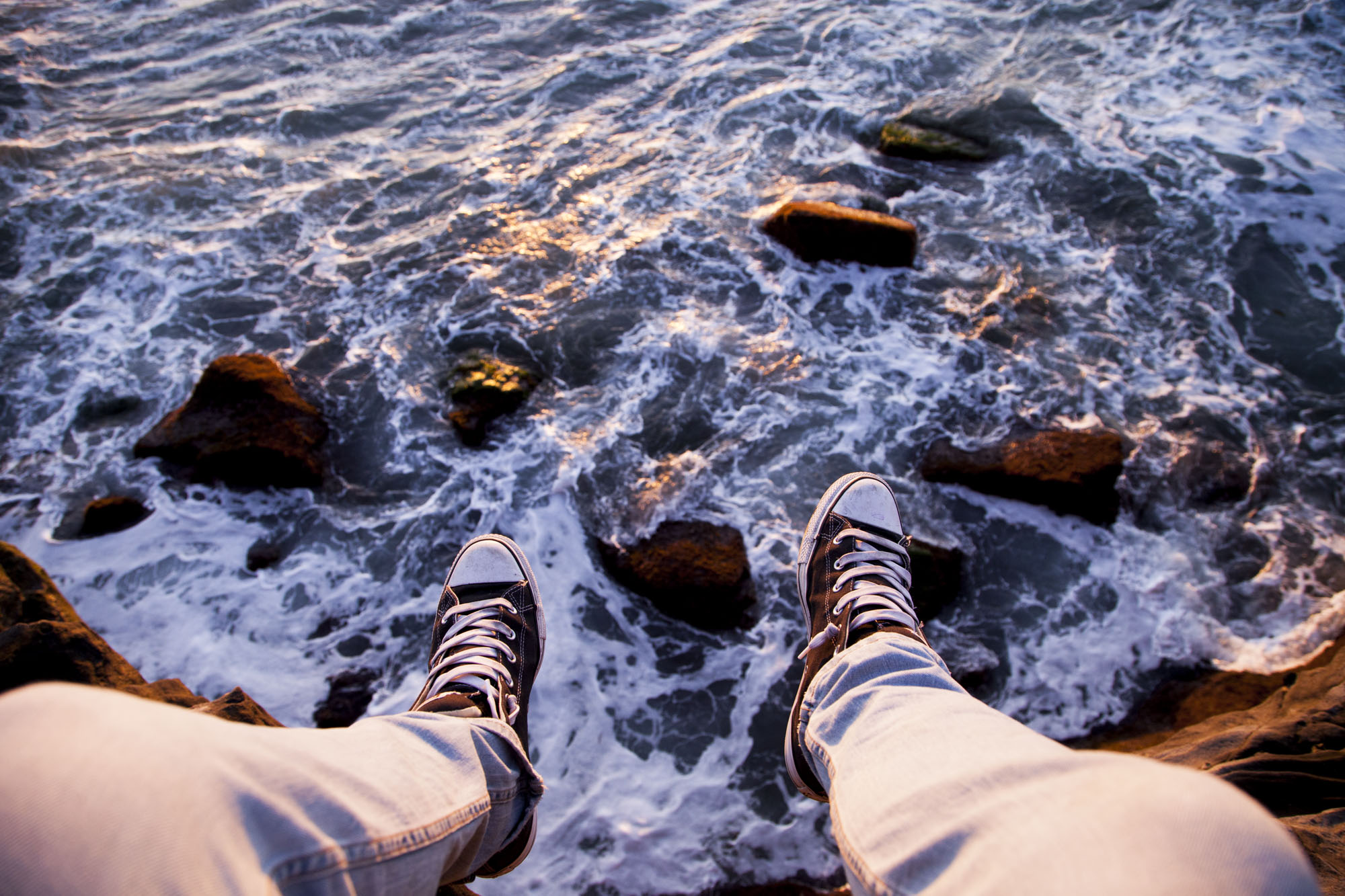 "If your dreams do not scare you, they are not big enough."
- Ellen Sirleaf, Africa's First Female Head of State